Professional design capability
STEP1
PCB LAYOUT
1.Net in
Layout Guide Check / Impedance Check / Power Voltage Check / Power Current Check /  Package Check / Net in Check
2.Placement
Mechanical Check / Placement Check
3.Routing
Routing Check / DRC Check / Text Check
4.Gerber Out
Gerber Final Check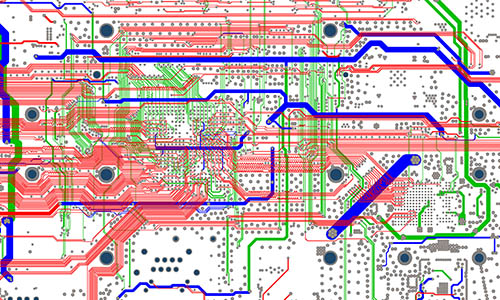 STEP2
PCB Sample Mass Production
Printed Circuit Board (PCB) / Aluminum Substrate / FPC / Soft & Rigid PCB, Sample / Small Lot/Mass Production; Maintain stable quality and cost.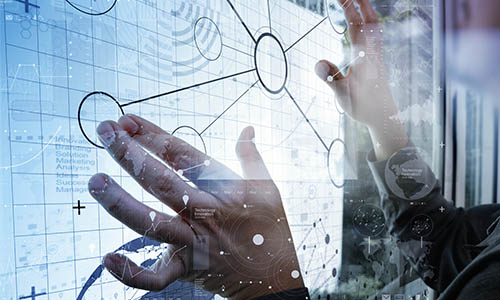 STEP3
Parts Purchasing and Material Preparation
In order to ensure smooth inquiry process of the BOM table, please provide complete material number, packaging, and quantity. If there is a brand requirement, please specify. We can provide material preparation for both mass production and small-quantity samples.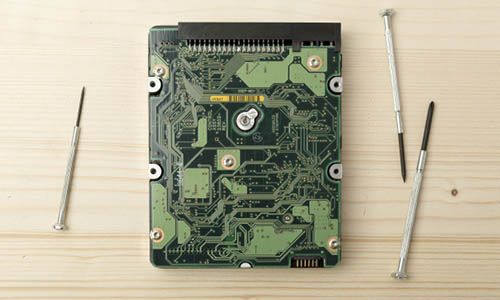 STEP4
PCB ASSEMBLE
Regardless of sample/small lot/mass production, we have diversified supply chain and material quality control with prompt delivery.